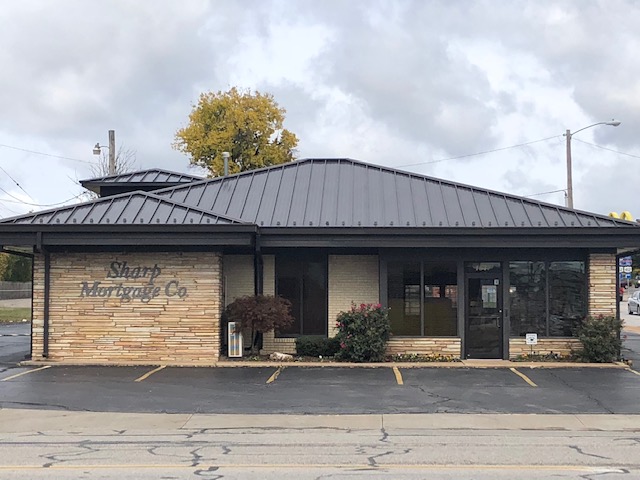 Sharp Mortgage Company is the leader in investment property loans throughout the Tulsa and surrounding areas since 1931. We offer low upfront costs, prompt decisions regarding your loan and most importantly, personalized service every time you call or visit our office.
We truly believe our clients improve the Tulsa neighborhoods and allow everyone the chance to live the American dream by purchasing a newly remodeled dream home or renting a house in their favorite district.
Being a third-generation company, you can trust Sharp Mortgage as your rental investment partner.