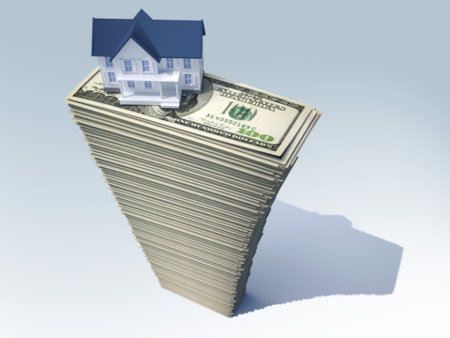 Apply Now Sharp Mortgage Company is here to provide the financial solution you need on your
Contract for Deeds. We know time is of the essence when it comes to those
unforeseen circumstances or when you feel it's time to convert part or all or your
loan into cash. Our common-sense approval process makes it easy and efficient to
get your notes converted to cash quickly.
Types of notes we are interested in purchasing here in the Tulsa and surrounding
areas are single Family Homes, Duplex and other residential properties.
We've put together a list of some reasons people choose to sell mortgage notes:
Purchasing a new home
Remodeling Expenses
College Tuition
Medical Expenses
Family vacations
the burden of managing your notes
New business venture capital
There are several advantages you gain from Converting part or all of your loan into cash:
The headache of managing the payments you receive each month.
Receiving a lump sum of cash right now instead of waiting years to collect the balance owed to you.
The yearly worry about whether the taxes and insurance premiums are paid.
Walking away from the worry about whether your Borrower will continue to make payments,
How Can I Find Out How Much My Mortgage Is Worth?
All you need to do is complete the form below. One brief consultation with us will enable us to present a few options. Decide for yourself whether turning your loan into immediate cash - or keeping it - makes the most sense for you.