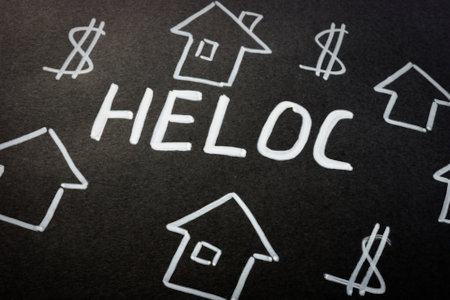 Apply NowSharp Mortgage Company is here to provide you with your financial needs. Our approval process is quick and efficient when you need the capital in a timely manner. Our line of Credit is for the customer that has property free and clear and would like a no Hasell, one phone call draw system to make it easy when needing capital fast.
Have the advantage over other investors with a preset borrowing limit that can be tapped into at any time.
Terms: Based on 15 yrs. Interest only payments at 12.75% with a 5yr balloon.
Minimum Credit score of 700
No debt to income
Single Family or Commercial property
Up to 65% of the ARV
Low flat fee of 250.00
Line of Credit Application